From the Secretary's Desk….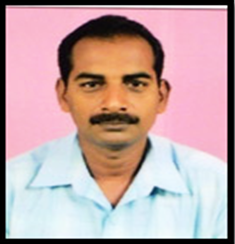 MR. K. SIVA KUMAR, M.Sc., M.Ed.,
SECRETARY
SAKTHI COLLEGE OF ARTS AND SCIENCE,
ODDANCHATRAM, TAMIL NADU, PALANI
Education is the backbone of any society. Educated, and well-informed intellectuals are the real treasures of a country because they gain individual identities as well as create a constructive society. This is the primary reason that our family has started educational institutions in our locality. Sakthi College of Arts and Science does service to the women folk to stabilize their livelihood as well as do fruitful deeds for the progression of our nation.
I am sure our institution has been progressing in leaps and bounds into a reputed women's college in Tamilnadu.